New by:Larm chair appointed
May 28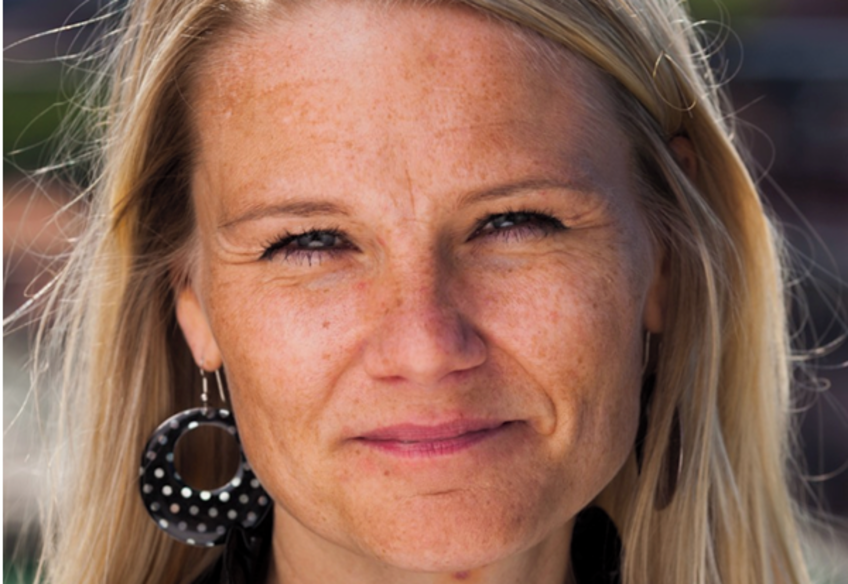 We are proud and excited to welcome Monica Larsson onboard as our new Chairwoman.
The board of the by:Larm foundation has a new chairwoman. Following in the footsteps of industry veteran Kai Robøle, Monica Larsson (40) has now been appointed as the new chairwoman of music industry convention and festival by:Larm's board.
Larsson's resume includes a five-year stint as the director of the Norwegian Live Music Association as well as a number of positions in Norwegian music industry and cultural organizations. Over the last years, Larsson has held a position as senior adviser at consultancy Kulturmeglerne. Larsson assumes her position as chairwoman of by:Larm's board on 1 June.
– I've always been a huge fan of by:Larm and their innovative skills. I'm proud of being made a member of the team, and look forward to contributing to by:Larm solidifying its Nordic position in parallel to creating a vibrant festival for a music-savvy Oslo audience, says Larsson.
As head of the board, Monica Larsson will be immensely important to the further development of by:Larm, and the whole team wishes her a warm welcome!