By:Larm 2015 in pictures
June 05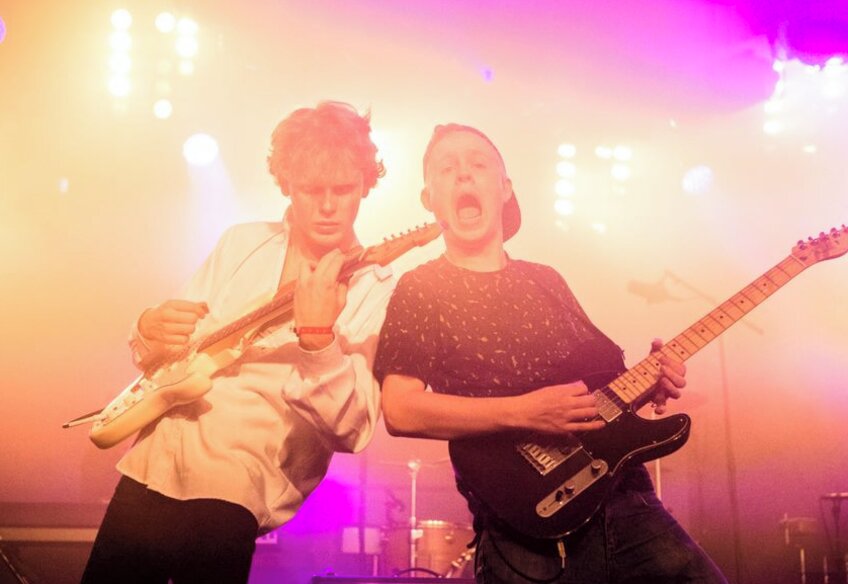 Take a look back at the highlights of this year's festival and see how Oslo got turned upside down as by:Larm filled the heart of the city with music and more.
The dates have been set for next year and by:Larm 2016 will take place from 2 – 5 March. Festival passes are already on sale and a limited number of passes are available at a special summer discount.
Get 'em while they last!

In the meantime, reminisce by checking out some of the highlights of this year's festival below, including photo galleries, studio sessions, and our official recap video.

AFTERMOVIE
Have you seen our official aftermovie yet? If you want to get the feel of by:Larm 2015 or wonder if you got cauth on camera while dancing on Youngstorget, it's time to check it out.
GALLERIES
You know what they say… a picture is worth a thousand words. Browse through expansive photo galleries by Under the Radar, Gaffa, H!ssig or 730.no to see the festival through the eyes of the audience.
FACEBOOK ALBUM
For a best-of-the-best of by:Larm in photos, check out our own Facebook album with unforgettable festival moments captured by our volunteer photographers.
STUDIO SESSIONS
If the music is the most important thing, be sure to check out our studio sessions with selected by:Larm artists presented by At the Loft Records. The one featuring Anna of the North has been viewed over 5000 times…! More videos can be found on our YouTube channel.
PRESS ARCHIVE
We also have a wide selection of photos from the festival, both live and seminars, available for download and publication from our press archive.

Want to know what's happening next? Follow us on Facebook, Twitter and Instagram!