by:Larm 2016 presents 6 new acts from Denmark
October 13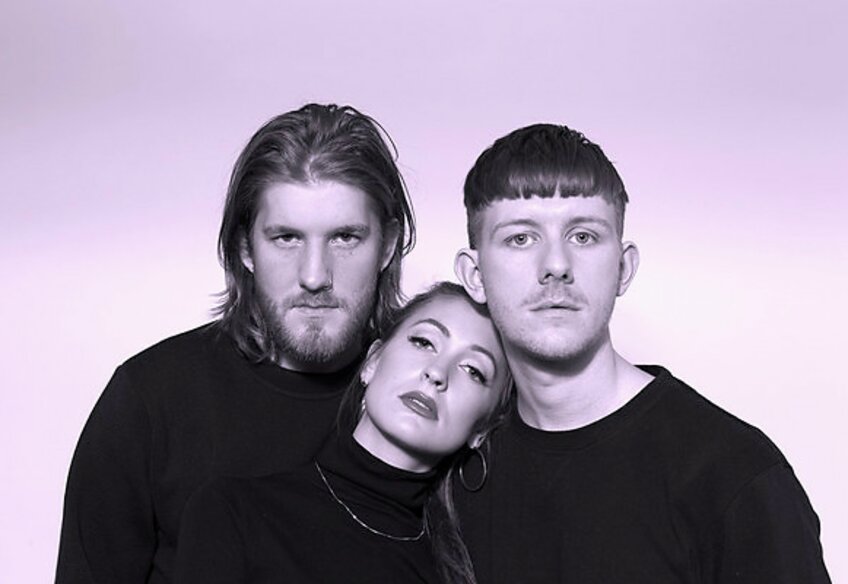 Discover the fresh new sound of Denmark at by:Larm 2016.
Blaue Blume
In the work with their music they find inspiration in the drama of The Smiths, the melodic structures from the Cocteau Twins, the complexity and dynamics from "The lamb lies down on Broadway" by Genesis, the sexy" dancyness "from Roxy Music as well as in the fateful tenderness Nina Simone.
Chinah
Chinah entwine electronic pop with a perfectly executed sophisticated R&B sound, and media like Stereogum and The Fader has already acclaimed their minimalistic debut single 'Away From Me'. The music comes straight from the band's bedrooms in Nørrebro, Copenhagen, with an inspiration to create simply music that still pushes the boundaries of pop music.
Emma Acs
With a huge love for the 60's French pop divas, swinging London's psych and New Yorks experimental underground Emma Acs pulls the strings together and makes her own universe. Her characteristic voice is the center of the songs where true pop perfection meets evil. It's simple songs with strong tunes. It's minimalism, odd tonality and controlled chaos.
Kentaur
The music of Kentaur is not about premature heartbreaks or their latest conquests. It is about opening up to see what life the songs will take on of their own. Instead of cluttering the painting Kentaur leaves blank spaces, allowing room for the listener. Have no fear – Kentaur invite you to listen on your own terms and dare you to surrender to the arms of the infinite.
Kenton Slash Demon
Kenton Slash Demon's sound is both organic and futuristic, and their obvious skills take their productions further than the typical frame and dramaturgy of a club track. They want to create soundtracks for clubs as well as music that you can listen to on your home stereo, thus blurring the space between the public and private experience.
Palace Winter
By sending each other their own bits and pieces and songs from other bands as inspiration they found their own sound where the organic songwriting and guitar-strumming of Carl merges with Caspar's skills as a producer and classically-trained pianist turned electro.