About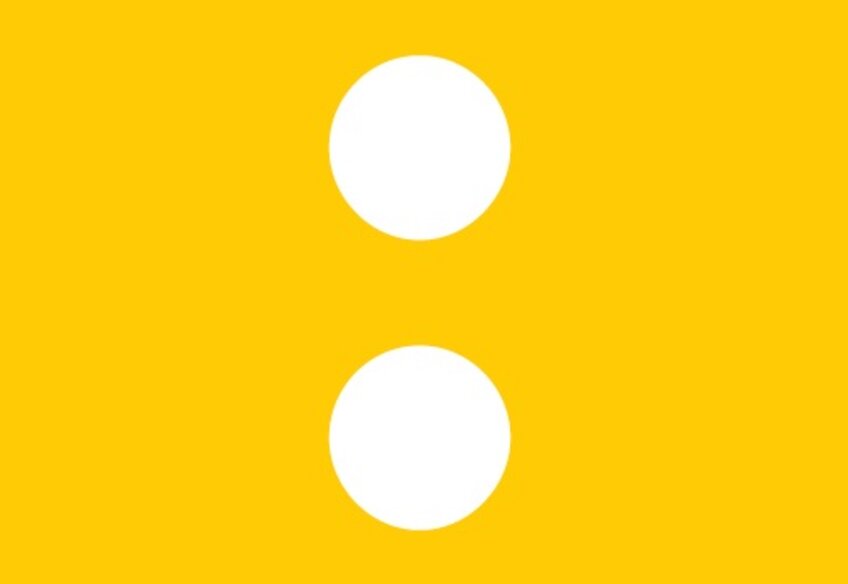 by:Larm: Artists on the verge of success!
By:Larm consists of two parts: a festival and a conference. The main purpose is to present aspiring artists that are on the verge of success, either in their homelands or internationally.
With a diverse live program, the artists at by:Larm represent the highlights of the current Nordic music scene. In addition to introducing the more established artists to an international audience, by:Larm directs the spotlight towards new talents by booking a few bands as the Jury's Selection. Every year, around 1500 bands from all the Nordic countries apply for by:Larm with a common goal; to impress and convince representatives from the International Music Industry to spend their time and effort on them. They come from Denmark (including The Faroe Islands and Greenland), Finland, Iceland, Norway and Sweden, with a dream to one day become as great as Lykke Li, Røyksopp, Bjørk, MEW, Jaga Jazzist or maybe Todd Terje.
Last year, 120 acts impressed audiences, journalists and delegates alike. 12 busy venues made by:Larm 2014 the best festival to discover new Nordic music. by:Larm Live center around Youngstorget in Oslo, with all of the venues surrounding the square that is the heart of the festival.
Welcome to the capital of Nordic live music!
About Interactive
By:Larm Interactive Sessions
Technology has always been a part of by:Larm, as the Nordic countries are trailblazers on the global music scene and early adopters of modern music technologies. While the rest of the world's music industry continues to contract, as piracy and the switch to digital have slashed record company profits, Norway and Sweden have bucked the global trend by posting a surprise leap in music revenues the last years. All due to new technology.
This is one reason why by:Larm Interactive is expanding from music tech to more tech, as a meeting point between technology and culture, facilitating good venues and arenas across industries, where nerds from several camps can meet, exchange experiences, have fun and create. Over time this can also generate innovation, products and services. New business is always a good bonus!
By:Larm Interactive has already partnered up with ICT Norway, Oslo Business Region and Mash Up Norway, working with agreements with several more.
We now have one or two day session passes available for by:Larm Interactive!
The Interactive Pass is aimed at technology professionals, and with the new Thursday and Friday passes you can get access to all the Interactive seminars for one day, if that suits your schedule better.